Who we are
GEOEG is an engineering design and innovation office based in Lausanne, Switzerland, with branches in Dubai, the Principality of Monaco, and Chicago.
Our team brings together the global experience of a collective of engineers, scientists, inventors, and designers to provide local solutions to make buildings, districts, and cities more sustainable both above and below the ground.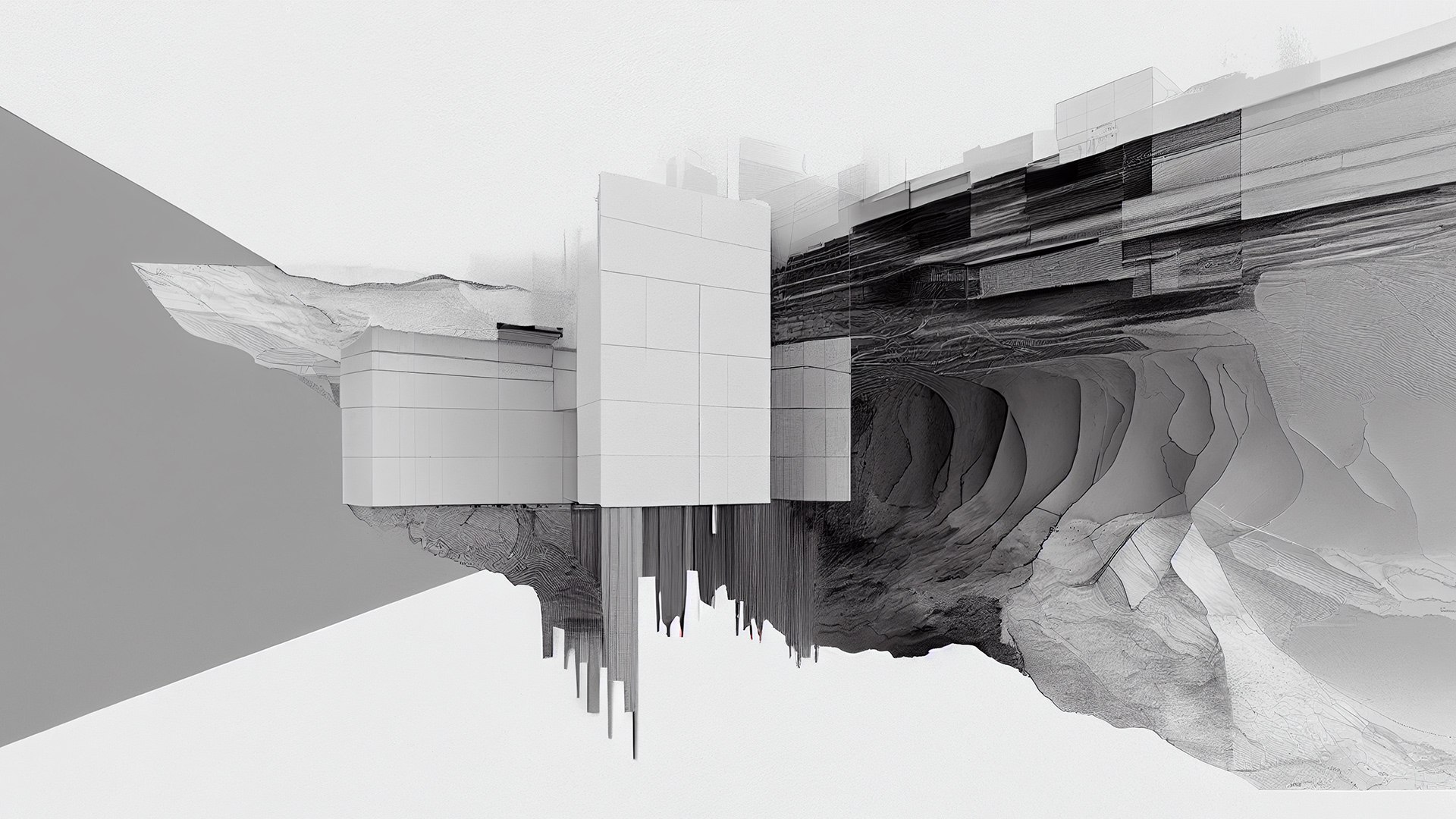 What we do
We design green, efficiency, and occupant-centric solutions to establish a sustainable built environment. By integrating technologies that harness renewable energy sources both above and below the ground, our solutions offer resilient energy supply and storage virtually anywhere on Earth. By optimizing the operation of renewable energy technologies via dedicated control strategies, our solutions have maximum efficiency and minimal operational costs and return of investment. By considering a priority the health and comfort of occupants of living or transit spaces, our solutions maximize the well-being and performance of people and hamper the dare impacts of climate change above and below the ground. In summary, our work underpins the implementation of some of the most innovative and sustainable solutions to turn both new and existing built environments into carbon-neutral and healthy places where people can thrive.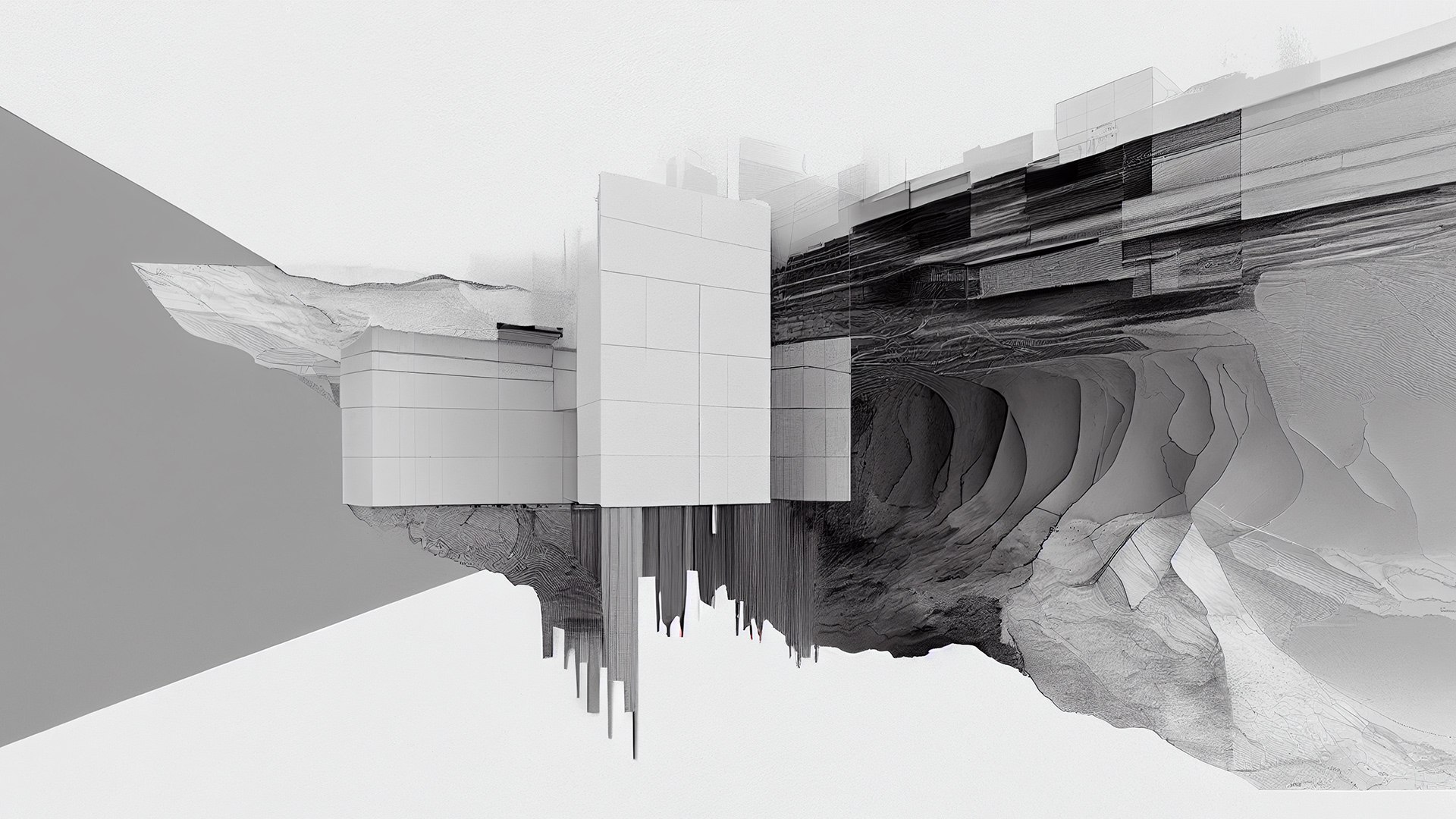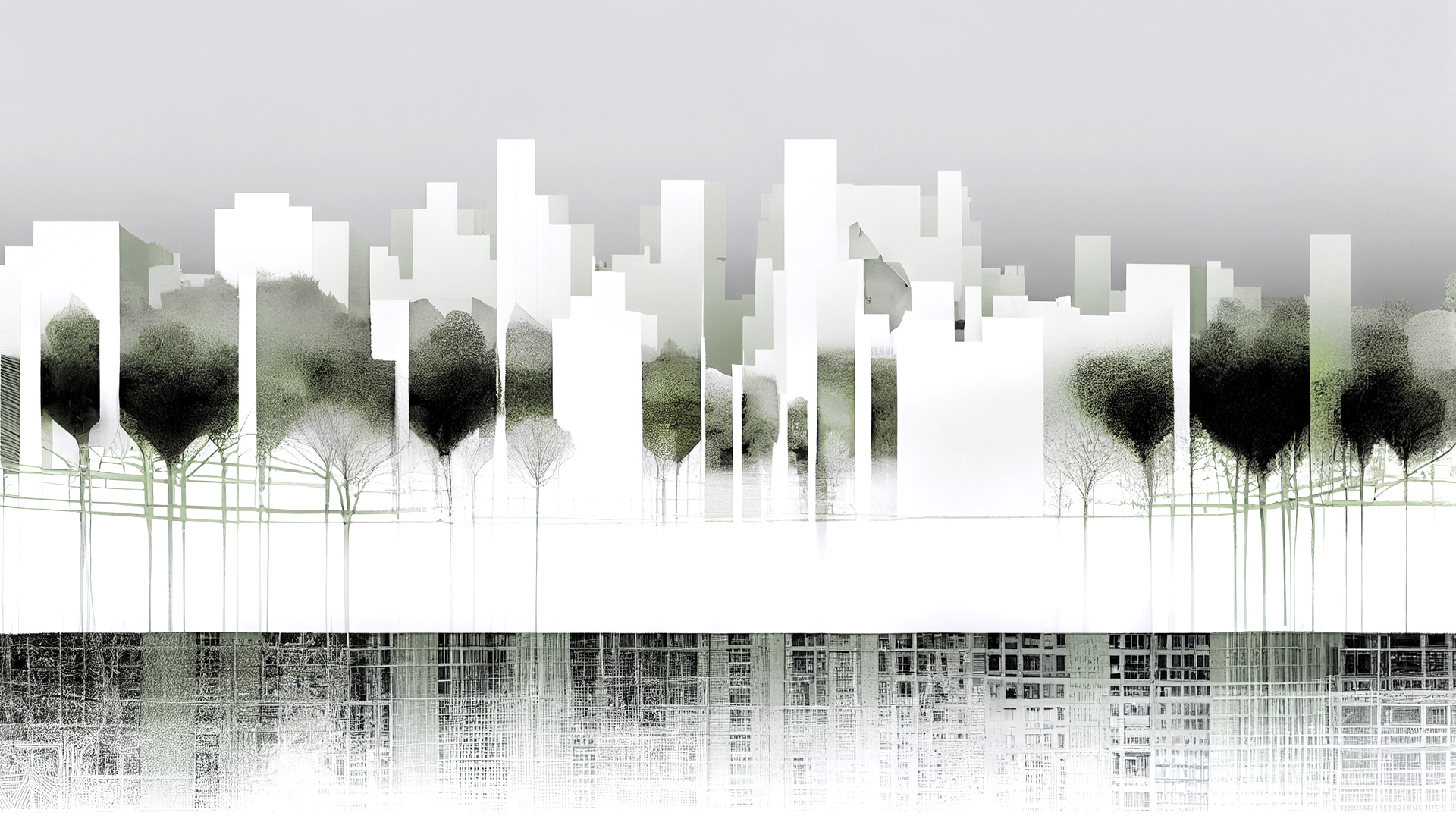 Who we serve
Our work supports architecture firms, engineering firms, construction companies, real estates, urban planners, public and private administrations, and general and specialized contractors in finding the best solutions to power and operate buildings, infrastructures, and cities without carbon emissions. Through advanced design methods and tools, our team provides clients with solutions characterized by optimal features and guides them in the implementation of such solutions. Our work not only leverages sophisticated computational analysis approaches, but also harnesses full-scale field evidence collected through dedicated tests or sensing installations in individual building components, whole buildings, or even entire city districts upon the need. All of these activities allow developing and retrofitting built environments of the greatest environmental and economic value.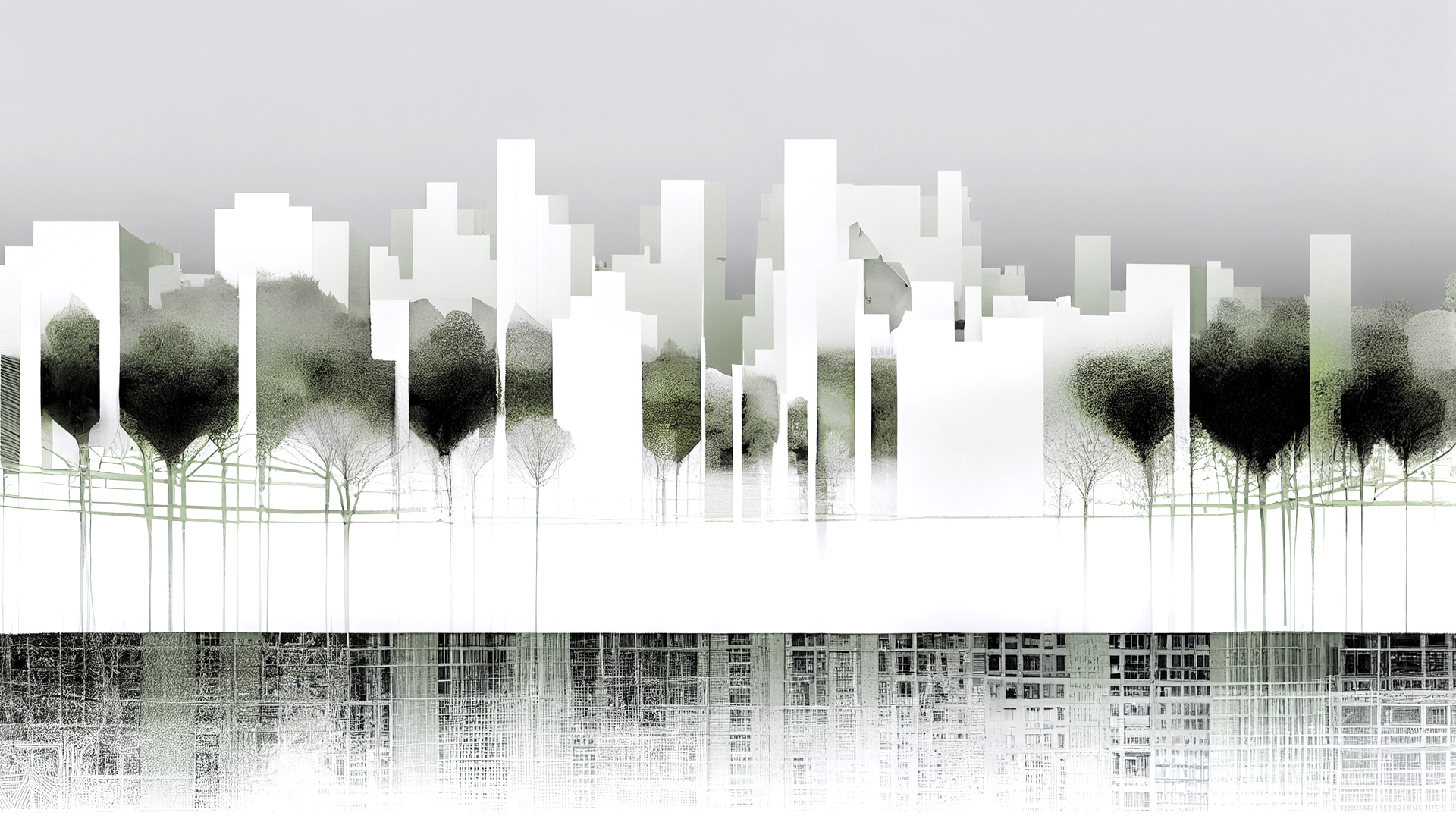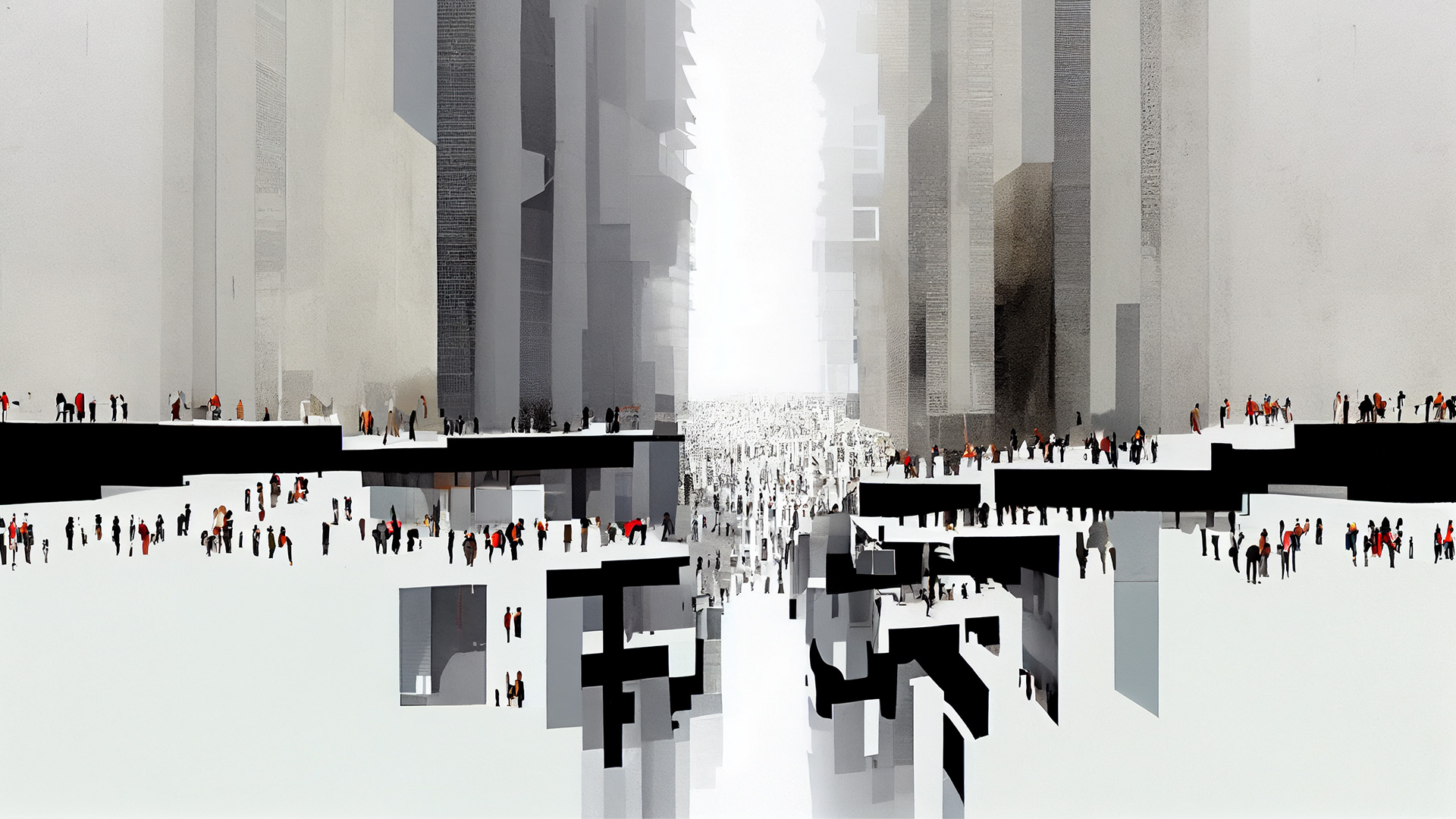 Our vision
Our total approach strives to establish sustainable built environments through affordable and demonstrated technical solutions that anticipate times and transform today the cities of tomorrow. These solutions can sense and react to the needs of people while harnessing and storing clean energy sources for the benefit of humanity and the world. Last, but not the least, these solutions harness the true three-dimensionality of built environments by connecting smart technologies above and below the ground.